Authentic, affordable, & accessible

Weekly office hours, weekend lectures, free community events & one-on-one zoom with Lead Trainers & Peer Support
Recorded live lectures, pre-recorded lectures, guided meditations, asana practices, & digital anatomical models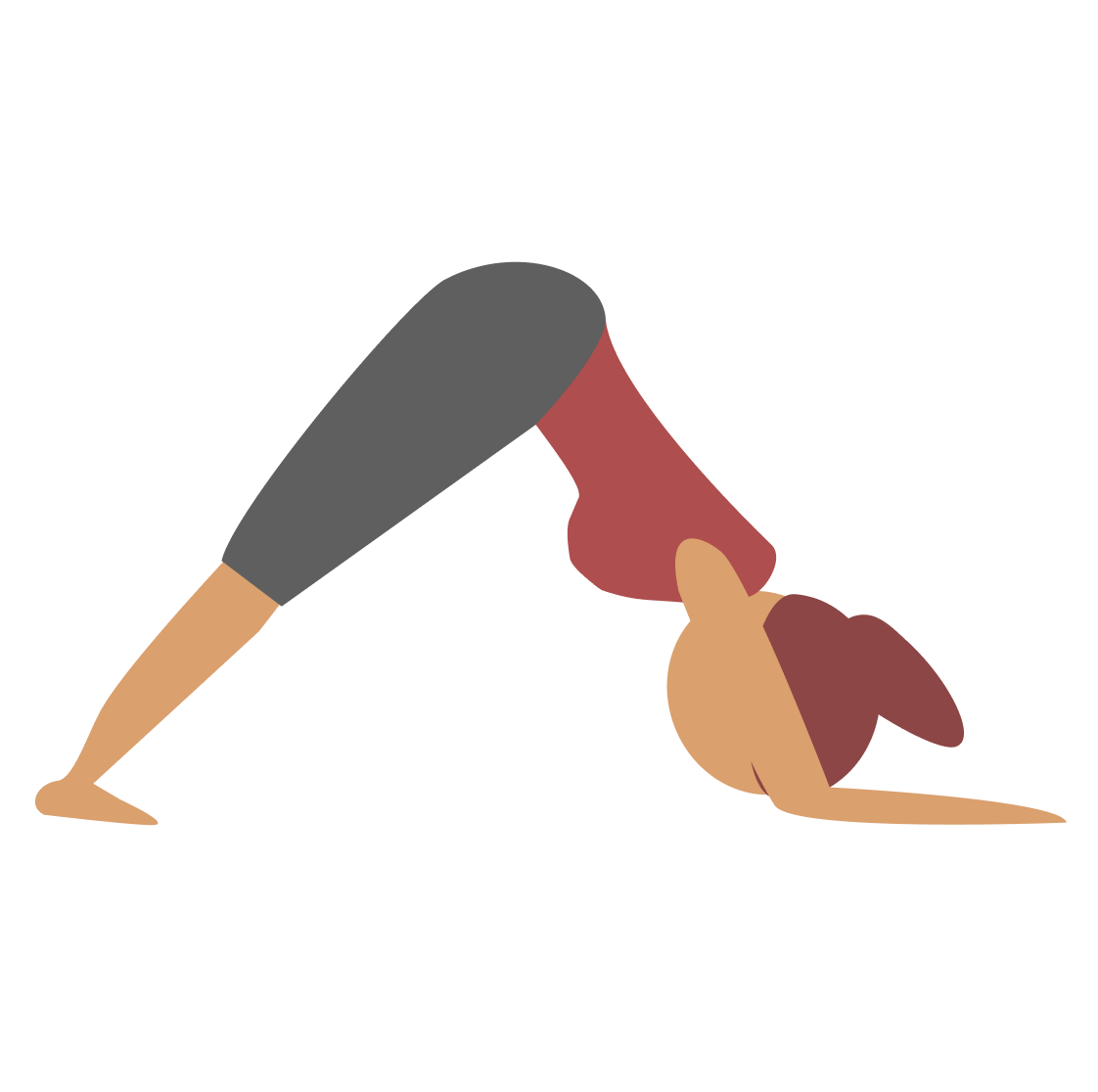 Sequencing, cuing, hands-on adjustments & assists, modifications, trauma-informed techniques & inclusive language

Global community of yoga teachers, practitioners, & students to  foster new relationships and personal growth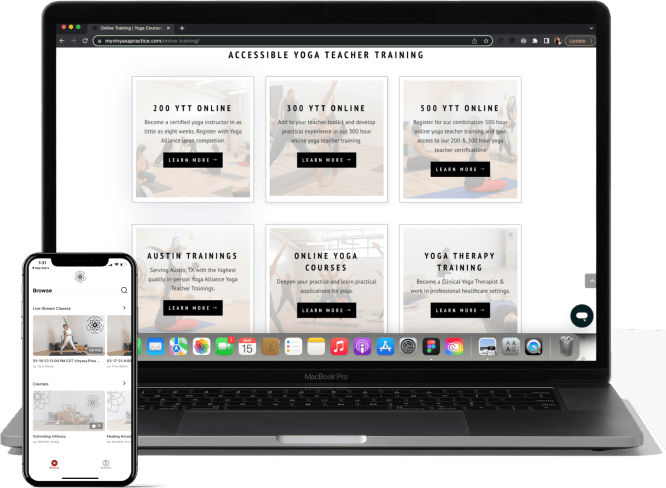 More online training content than any other provider
Check out our new app and access My Vinyasa Practice's library of pre-recorded classes, live streaming classes, training & certification from your iOS or Android, Roku, Amazon Fire, Apple TV, or Google TV. Our app syncs with your Apple Watch and helps you practice anywhere, anytime.
Voted the Best Yoga Studio in Austin, TX
We are the only brick-and-mortar studio that offers daily donation-based yoga at the studio, a fully functioning live-stream studio, and an App for iPhone and Android. We offer digital streaming options on five streaming services, free outdoor events, and yoga teacher trainings that can be completed either in Austin, on retreat, or online.
4.9 stars – Based on 218 Reviews
Connect with others through your practice
Stay up-to-date with all of our exciting offerings by visiting our Events page often. You'll find all the information you need to sign up for our events and workshops. We can't wait to share our practice with you and welcome you into our community!