Yoga Alliance Continuing Education
Are you looking to add additional certifications to your credentials or to improve your current skill set? Our continuing education courses are perfect for yoga teachers, yoga therapists, bodyworkers, and holistic healers who are looking to deepen their practice and increase their marketability. Below you'll find the online certifications and courses that you can take to enhance your expertise in the wellness industry. All of our courses are written by Michelle Young, Certified Yoga Therapist and E-RYT 500, and are backed by a 30-day money-back guarantee.
Online Continuing Education Courses
My Vinyasa Practice offers over 100 online yoga, mindfulness, and meditation courses that can be used as continuing education for a variety of professional organizations including Yoga Alliance, IAYT, NASAM, and ACE. Our online courses even fulfill SHRM's continuing education requirements and help to integrate yoga, mindfulness, and meditation into the workplace. Many of our programs can also be used as continuing education for nurses, therapists, and massage therapists. Select from a myriad of educational courses that are designed to be authentic, accessible, and affordable. All of our courses are backed by a 30-day money-back guarantee so that you can register with confidence and many of our courses qualify for workplace assistance or qualify as MyCAA courses with the US Military.
Specialty Certifications To Make You Stand Out
Differentiate yourself from the other wellness providers by adding specialty certifications to gain unique skills that set you apart from the competition. Our Mindfulness Coaching Certification is a great way to dive into coaching. It certifies you to work one on one with individuals in the areas of Mindfulness and Meditation. Our Ayurvedic Nutritionist Certification supports wellness practitioners who want to work with clients looking to improve their overall nutrition and physical health. Our Meditation Certification is excellent for individuals wanting to facilitate meditation in a multitude of environments. Learn new skills that will set you apart and deepen your own practice along the way.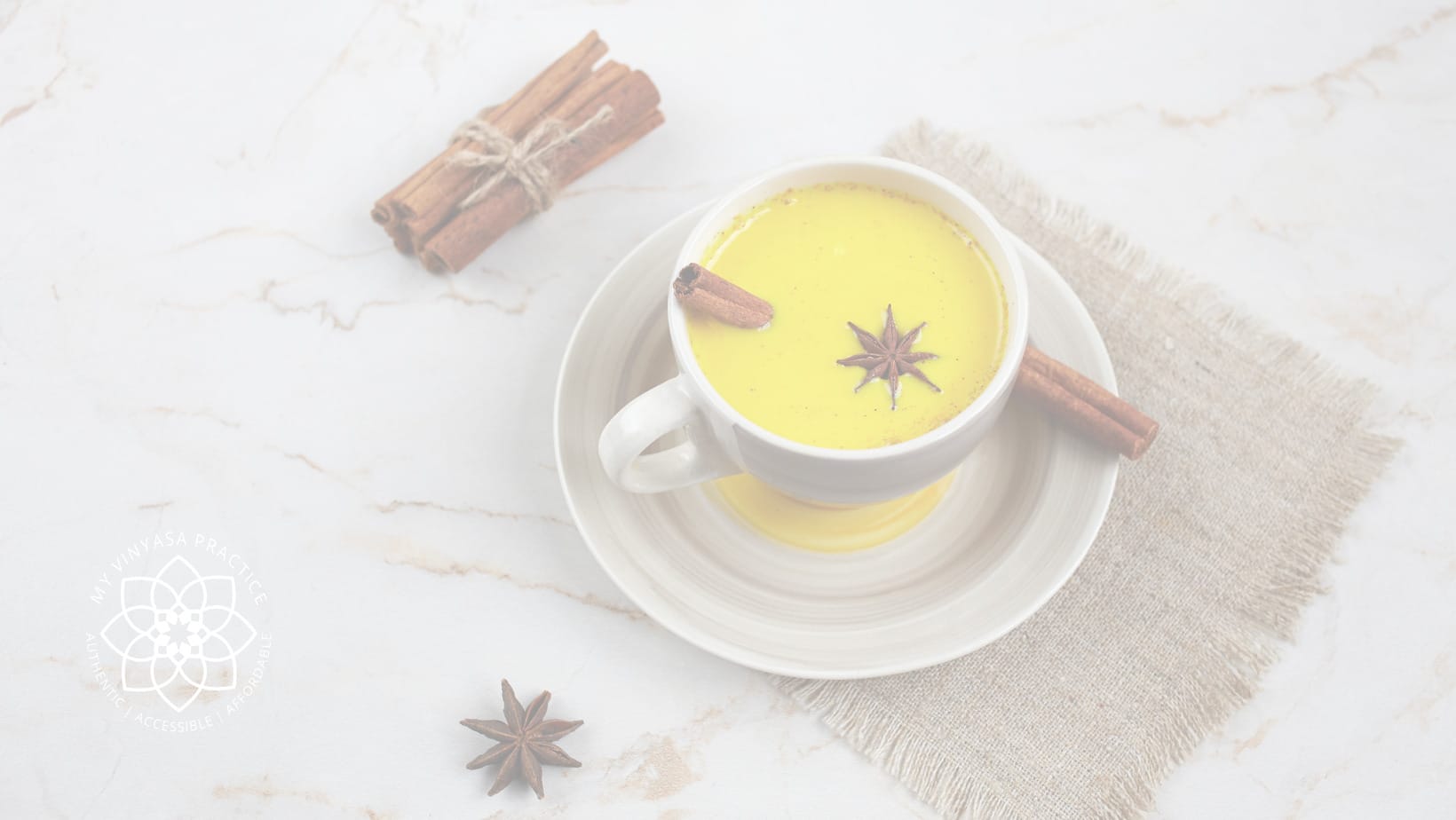 Mindfulness | Meditation | Ayurveda
Become a certified Mindfulness Coach with our online Mindfulness Coaching certification. This certification is perfect for Yoga Teachers, Yoga Therapists, and other wellness practitioners wanting to help their clients find more balance through mindfulness practices. This course yields 100 CEUs with Yoga Alliance.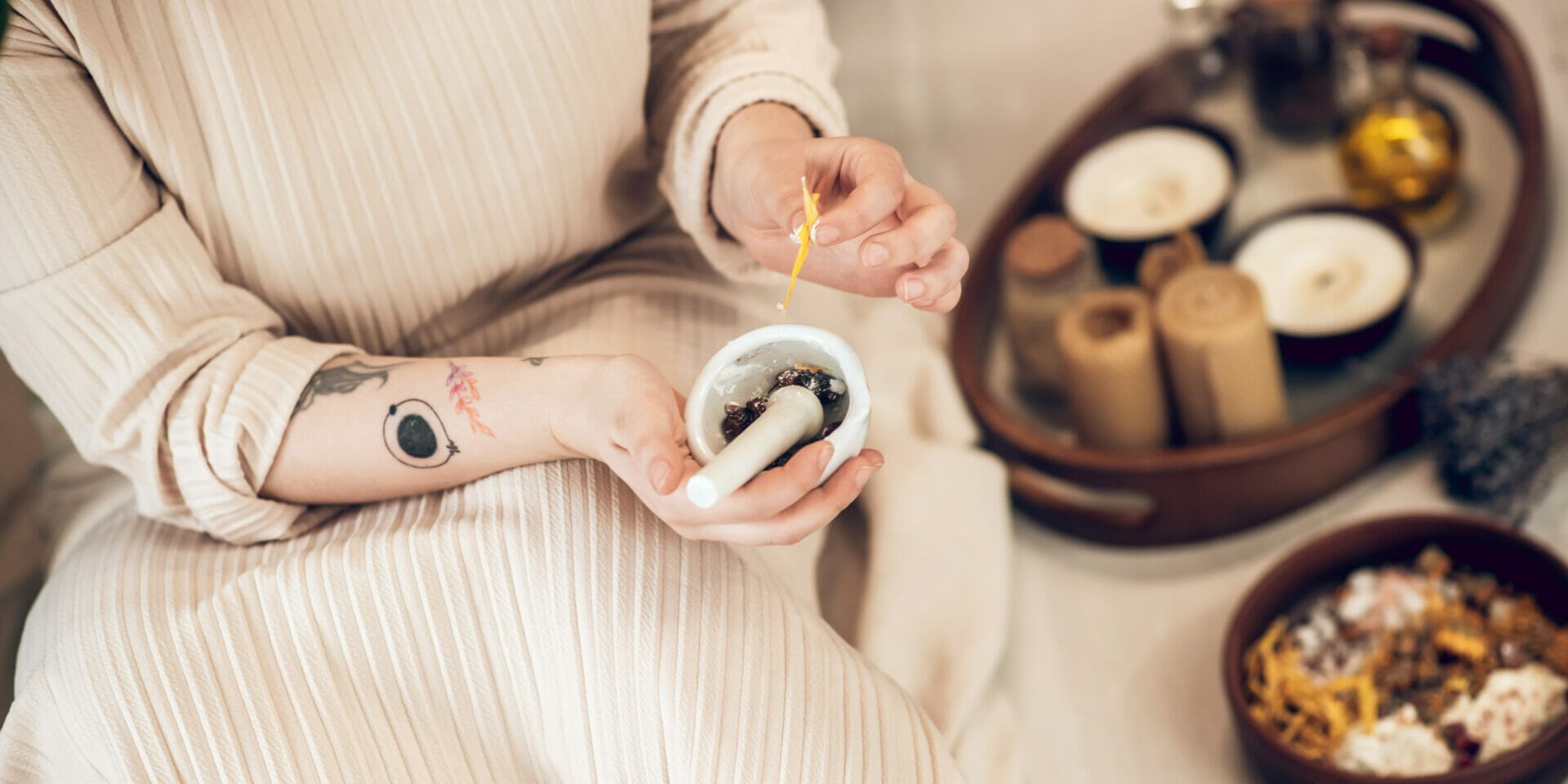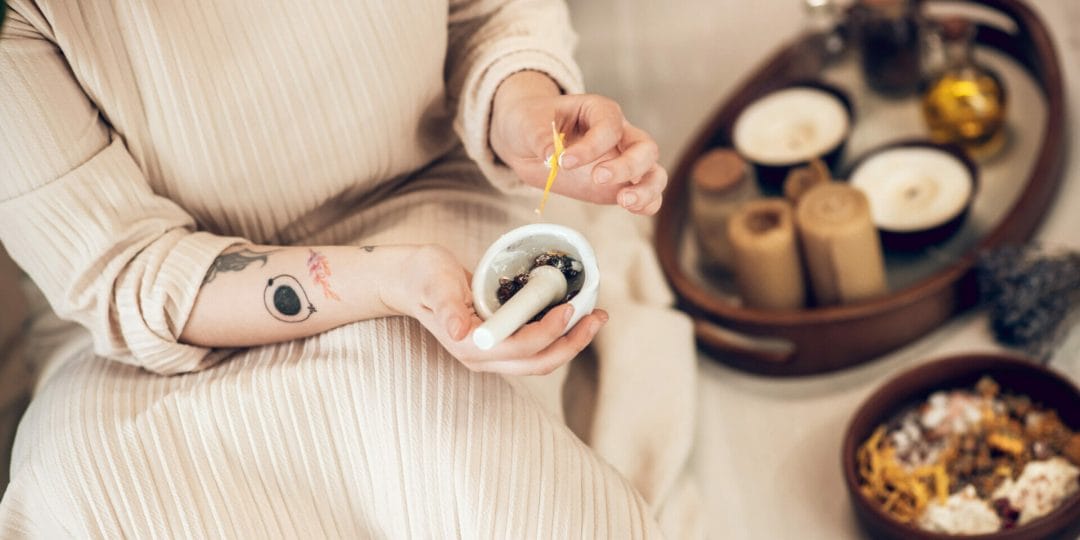 Become a certified Ayurvedic Nutritionist and help your clients improve their overall health and wellbeing. Our Ayurvedic Nutritionist Certification gives you everything you need to provide Ayurvedic assessments, nutrition consultations, and create customized meal plans for your clients. This course yields 60 CEUs with Yoga Alliance.
Become a certified Meditation Teacher and begin teaching meditation privately and in small group settings. Our online meditation certification enables teachers to facilitate guided meditation, Yoga Nidra, and Vipassana-style meditation in both online and in-person formats. This course yields 75 CEUs with Yoga Alliance.

Trauma-Informed | Adaptive Yoga | Yoga Nidra
Learn how to teach yoga to any population with our Adaptive Yoga Certification. In this self-paced course, students learn how to teach chair yoga, use props to support students, teach to all sizes and shapes, work with special populations, and so much more.
Learn how to facilitate Yoga Nidra with our self-paced  Yoga Nidra Certification. In this self-paced course, students learn how to teach three different styles of Yoga Nidra, how Yoga Nidra impacts the body and mind energetically, and how to write custom scripts for students.
Become a Trauma-Informed Yoga Teacher with our self-paced Trauma-Informed Yoga Certification. In this certification, you will learn how to lead trauma-informed yoga classes to the general public as well as how to teach to populations impacted by sexual trauma, emotional trauma, intellectual trauma, physical trauma, and PTSD.
Advanced Anatomy |Subtle Bodies | Advanced Sequencing
The human body is a conduit for the Divine energy flowing through and the practice that yields states of Yoga requires an understanding and a connection to the physical, intellectual, emotional, and spiritual bodies. Our Advanced Anatomy course takes you to the next level of anatomical understanding and includes a pre-cadaver lab that we offer to our cadaver students in Yoga Therapy. It will help you get up close and personal with your body while Advanced Sequencing will help you learn to intelligently sequence to unlock the body's innate potential. Our Subtle Bodies course lays the foundation for a deeper understanding of the chakras, panchamaya kosha system, proprioceptive and interoceptive awareness, and psychic communication.
Deepen your understanding of Anatomy and Physiology with our self-paced Advanced Anatomy course. This course is perfect for yoga teachers, yoga therapists, or energetic practitioners looking to better understand the body physically and energetically. This course yields 10 CEUs with Yoga Alliance.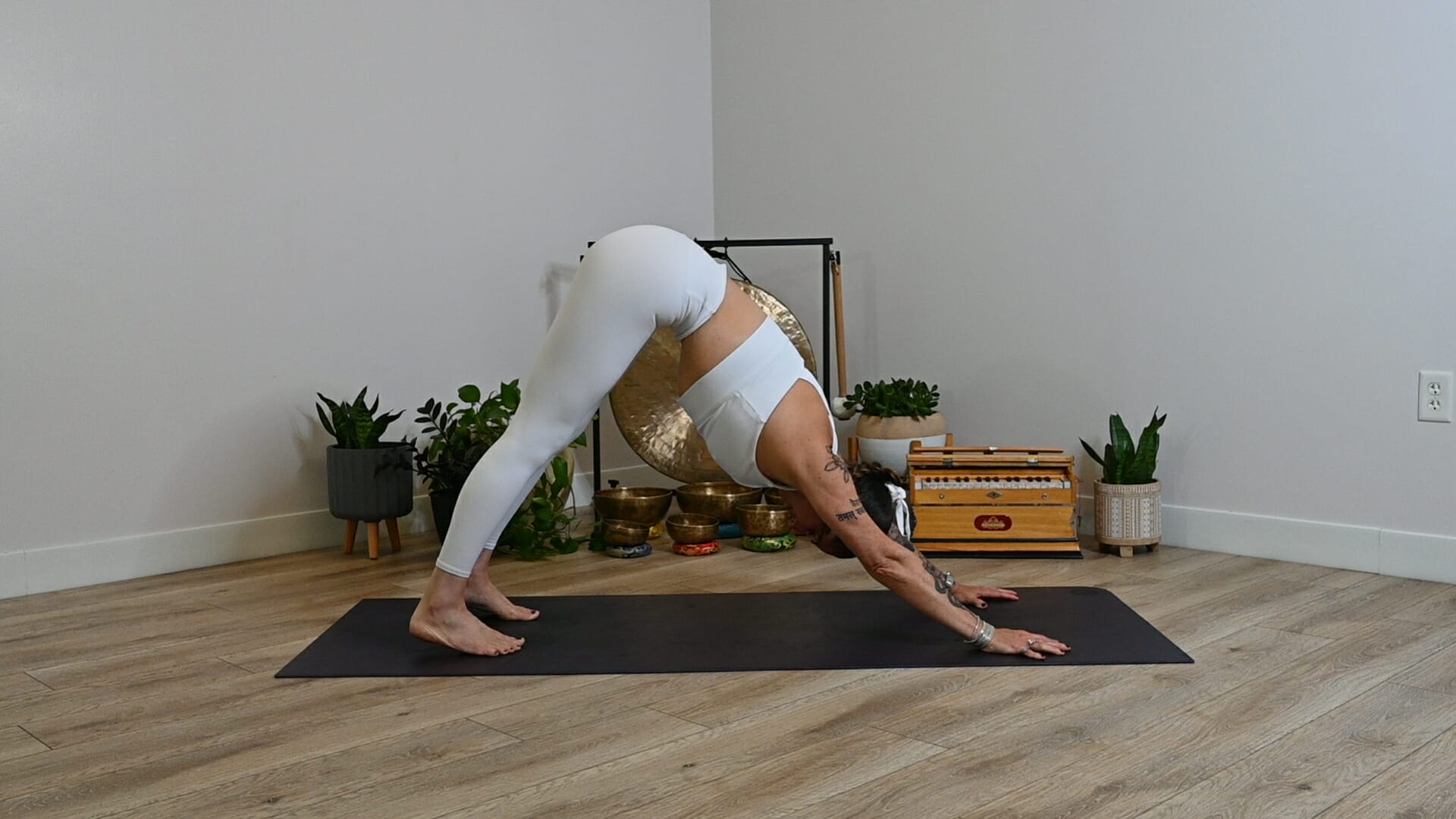 Dive into the subtle bodies, the subtle energies, and our psychic awareness in our self-paced Subtle Bodies course. This course is perfect for anyone wanting to gain more applicable knowledge of the human body as an energetic conduit for Divine Spirit. This course yields 10 CEUs with Yoga Alliance.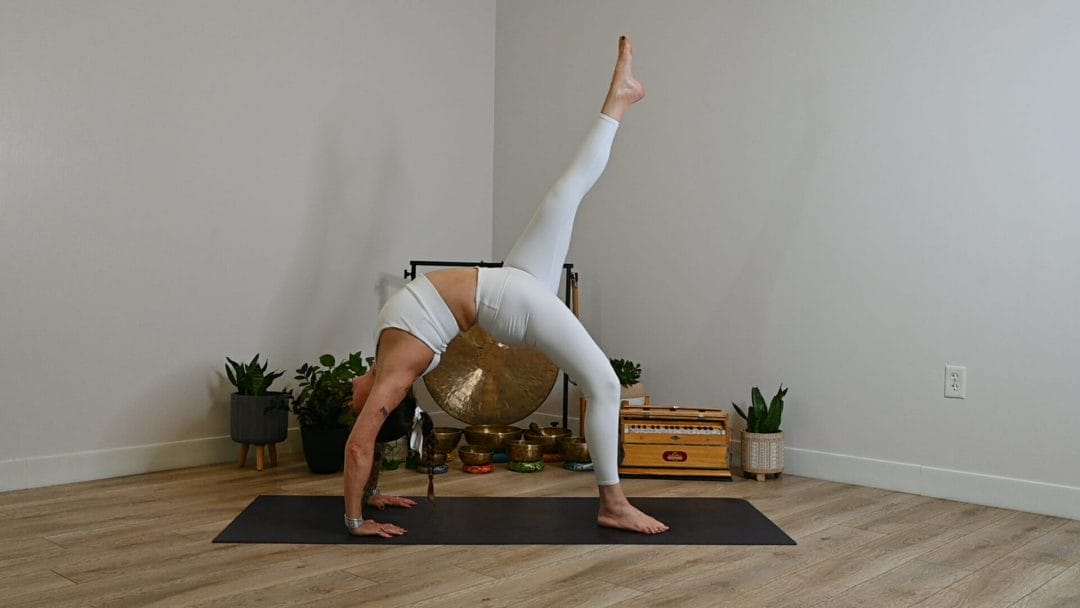 Develop the skills you need to become a more impactful teacher with our Advanced Sequencing course. This course is perfect for yoga teachers, yoga therapists, or movement specialists looking to get a fresh take on intelligent sequencing.
Yoga Therapy Courses For Personal Development
Interested in Yoga Therapy? Yoga Therapy is a modality that leverages the principles found within Yoga, Mindfulness, Meditation, and Somatics to facilitate healing and integration. Individuals can work with a Yoga Therapist one-on-one or they can try a Yoga Therapy course, like the ones featured below. In these courses, you will learn skills specific to the topic at hand as well as be educated as to the neurological and psychological processes that might be contributing to the experience. This is a great way to dive into Yoga Therapy without committing to a long-term relationship with a Yoga Therapist.
Esoteric Certifications
Become a certified ritual guide, deepen your psychic awareness, learn how to blend and combine essential oils for clinical application, or dive into our entrepreneurship training. These courses offer you the opportunity to explore the esoteric concepts found within ancient wisdom teachings while learning how to integrate them and make them your own.
Learn to guide your clients through rituals, initiations, and rites in our Ritual Guide Training.
Enhance your psychic abilities and deepen your connection to intuition. Learn how to tap into inner knowing and cultivate psychic awareness.
Become a certified aromatherapist and learn how to create therapeutic blends to support health and wellness.
Take your career to the next level with our Entrepreneurship Training. Learn how to create a successful business and scale it to cultivate the life of your dreams.