Yoga Therapy is a combination of yoga, mindfulness and meditation that is designed to help clients integrate on a truly holistic level and work towards a more balanced experience in all four energetic bodies.
Clients are coached through various therapeutic techniques including Dialectical Behavioral Therapy, meditation, journaling, and the physical practice of yoga.
My Vinyasa Practice is dedicated to using these tools to create a comprehensive plan that will help you to find balance and peace in your daily life. Our approach to Yoga Therapy meets you where you are at and helps you to achieve a sustainable lifestyle that fosters peace and balance in all four energetic bodies.


Book an online private consultation with Michelle Young to gain insight and guidance into how yoga, meditation, and mindfulness practices can help you live the life you are meant to live. During your consultation, Michelle will take inventory of the physical, intellectual, emotional, and spiritual bodies based on answers provided in the client intake form as well as intuitive observations during your conference call. After completing the initial intake form, Michelle will develop a comprehensive plan that will address goals and create a clear pathway towards energetic harmony and abundance.
After your initial consultation you will receive an integrative wellness plan that will consist of 6-week's worth of information, practices, and treatments that will include an exercise and yoga plan, along with recommended practices and meditations to support your overall goals.You will also learn about your Ayurvedic constitution – what foods work well for your constitution and what foods cause imbalance in the system. You will have the opportunity to implement your wellness plan independently or continue to work  with Michelle to receive consistent feedback through weekly meetings, emails, phone calls, and text messages. Our in studio yoga therapy appointments are donation based, so you can donate as little or as much as you like. Our online yoga therapy appointments require a minimum donation ONLY when booking with a Certified Yoga Therapist.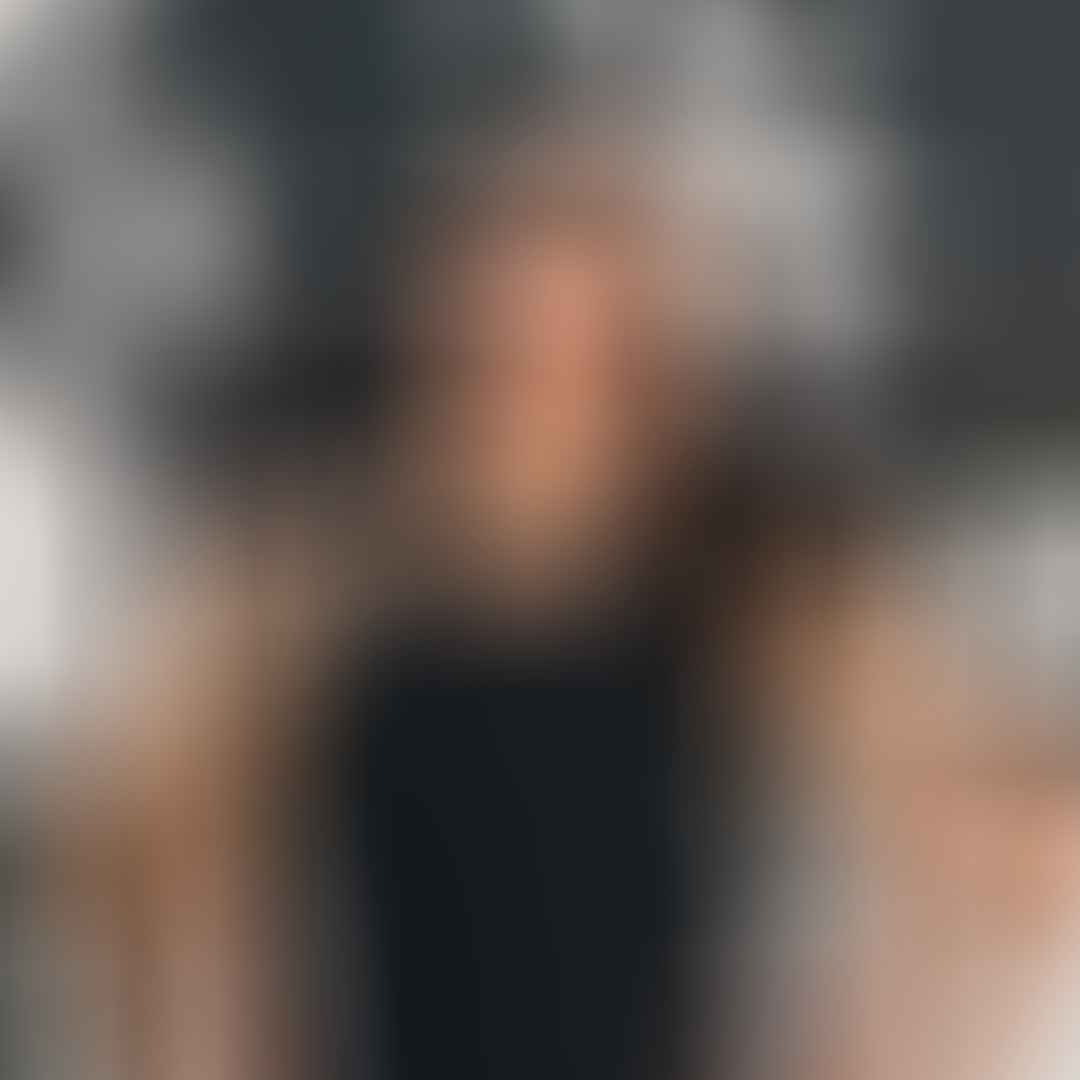 Michelle Young
Founder of My Vinyasa Practice
C-IAYT Yoga Therapist
E-RYT 500
M.Ed in Curriculum Development
Michelle is a highly experienced and dedicated yoga therapist and instructor with expertise in education, health and wellness, nutrition, yoga therapy, and yoga. With over 20 years of teaching experience, Michelle brings a wealth of knowledge and skill to her practice.
She holds an M.Ed in curriculum development, which enhances her ability to create comprehensive and effective certifications that meet the needs of her students. Michelle is also a certified Yoga Therapist, Ayurvedic Nutritionist, and Mindfulness Coach, providing her clients with a holistic approach to support their transformational journey.
As an E-RYT 500 (Experienced Registered Yoga Teacher) and C-IAYT (International Association of Yoga Therapy) Yoga Therapist, Michelle specializes in working with individuals in eating recovery and cardiac rehabilitation. Her extensive training in Yoga, mindfulness, Ayurveda, nutrition, and biochemistry provides her with a deep understanding of these specific areas.
Michelle's teaching experience extends to various settings, including clinical environments, public classes, corporate settings, and private sessions. She also shares her knowledge and expertise through workshops and retreats, offering guidance and insights to individuals seeking to enhance their yoga practice and explore the transformative benefits it offers.
With a strong educational foundation and a commitment to ongoing professional development, Michelle continues to expand her knowledge in yoga therapy, Ayurveda, spiritual coaching, metaphysics, and tantra yoga. This comprehensive approach allows her to bring a well-rounded and integrative perspective to her teaching, helping individuals discover the profound mind-body-spirit connections that yoga can foster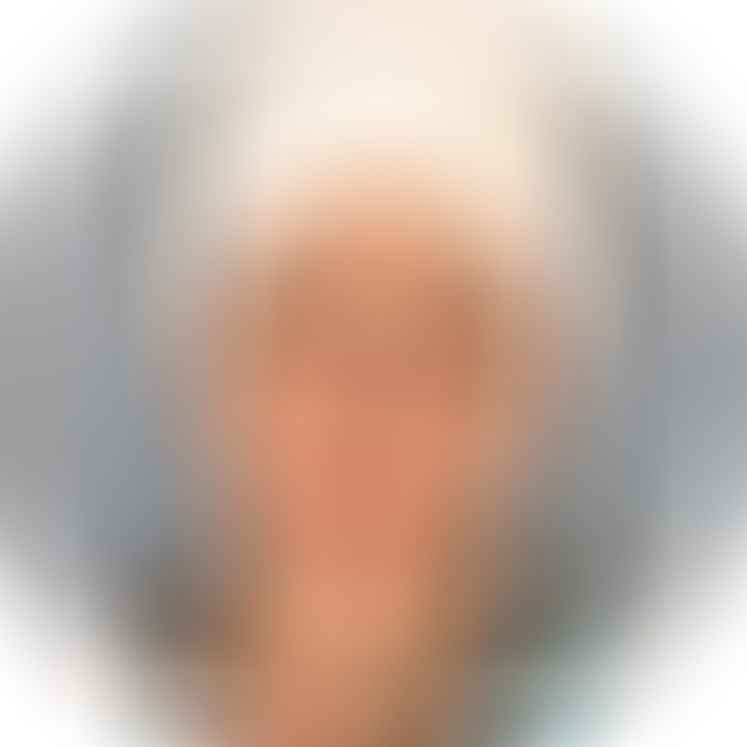 Tina hilbert
C-IAYT Yoga Therapist & E-RYT 500, YACEP & YA Lead Trainer
Trauma-Informed Attachment Specialist
Tina Hilbert is a highly qualified and dedicated therapist with over 25 years of experience in the holistic alternative healing community. She holds credentials as a Certified Yoga Therapist (C-IAYT), Experienced-Registered Yoga Teacher 500 (E-RYT 500), Yoga Alliance Continued Education Provider (YACEP), Yoga Alliance Lead Trainer, and Level 3 Hot Yoga Teacher.
Tina's therapeutic approach is rooted in the principles of alignment from B.K.S. Iyengar, Kundalini yogic technology, My Vinyasa Practice method, and the Bishnu Ghosh Yoga Therapy lineage. She integrates the eight-fold path of yoga into her sessions, creating a holistic and transformative experience for her clients. Tina collaborates closely with her clients, tailoring her approach to their unique needs and goals. She incorporates specific techniques such as MVP compassionate self-forgiveness, mindfulness coaching, breathwork, and gentle movement to facilitate healing and growth.
Tina specializes in trauma-informed reframing and has completed a Clinical Yoga Therapy certification program. She profoundly understands trauma's impact on the mind and body and provides a safe and compassionate space for healing and empowerment. Her expertise extends to working with individuals dealing with trauma, anxiety, and inner relationship challenges. Additionally, Tina has experience supporting individuals on their journey to overcome unhealthy attachments.
Clients can trust Tina's ability to address their specific needs effectively, as she combines her extensive training with years of practical experience. She is dedicated to guiding her clients toward optimal well-being and personal transformation.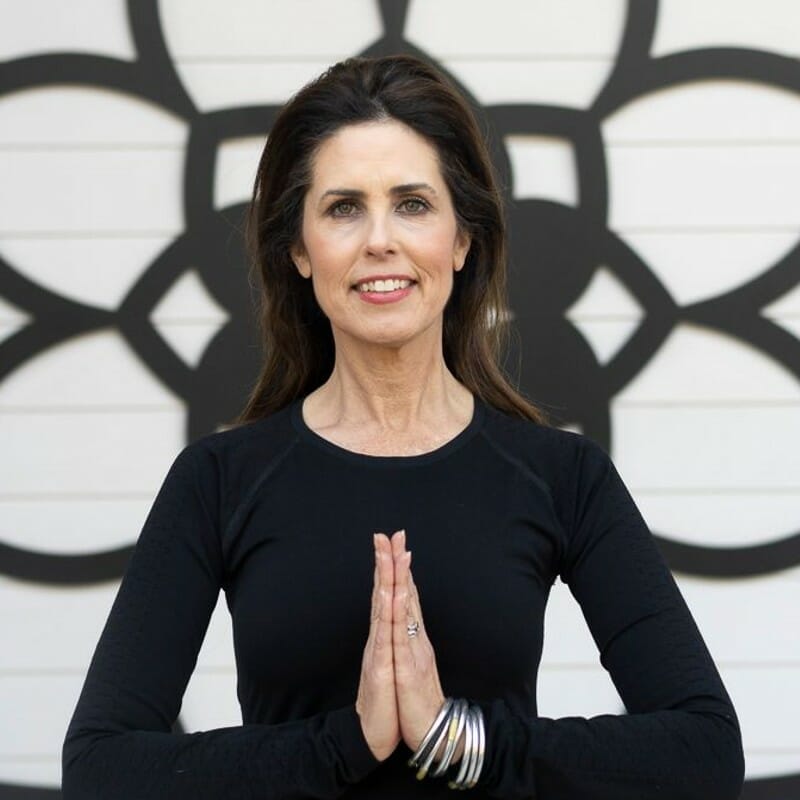 Ali Kamas
C-IAYT Yoga Therapist & E-RYT 500
Ali's journey with yoga therapy started when she encountered a health crisis that left her searching for answers. The transformative effects of yoga immediately resonated with her, drawing her deeper into its practice. She witnessed a remarkable improvement in her physical and mental well-being through consistent dedication to asana (posture), pranayama (breath), and meditation. The debilitating pain, relentless fatigue, and persistent brain fog that had plagued her existence began to subside gradually. This newfound clarity of mind and revitalized body ignited a profound desire within Ali to extend the healing power of yoga to others.
With her extensive training, Ali is a seasoned E-500-hour Registered Yoga Teacher who focuses on breath-centered asana in gentle, healing, and restorative yoga practices. She was inspired by and trained in the tradition of T.K.V. Desikachar. She understands that each individual's journey is unique, and her specialized approach caters to her client's specific needs and limitations. Recognizing the value of a holistic approach to healing, Ali has also earned certification as an IAYT Yoga Therapist. Armed with her knowledge and personal experience, she is committed to guiding others on their own transformative paths, offering solace and empowerment through the ancient wisdom of yoga therapy. Ali's ultimate goal is to foster an environment of healing, growth, and self-discovery, allowing her clients to find balance and well-being in their lives.

Ana Pilar Cruz
RYT 200, E-RYT 500, C-IAYT Yoga Therapist
Ana has been teaching yoga in Austin, Texas since 2001 and has been training yoga teachers since 2006 at both 200 and 500 hour levels in the United States and abroad. She has been studying with her teacher, Gary Kraftsow, the founder & head of the American Viniyoga Institute, for over 18 years. Under the guidance of Kraftsow, Ana Pilar completed the American Viniyoga Institute's 500-hour advanced training in 2005. Her continuing education is immersed in a number of specialized areas, including Western & Yogic Anatomy, Injury Prevention, Stress-relief, Mantra chanting, and Tantric philosophy, as she studies with the likes of Leslie Kaminoff, Srivatsa Ramaswami, Donna Farhi, Rod Stryker, and Dr. Douglas Brooks. In 2017 Ana Pilar was grandfathered into the International Association of Yoga Therapist, receiving her C-IAYT designation in recognition of her specialized client work in adaptive structural therapeutics.  As a lead teacher trainer and yoga therapist, she excels in teaching asana, pranayama, mantra, and yogic philosophy & literature.  
Julia Stempko
Reiki level II C-IAYT Yoga Therapist & E-RYT 500
Julia specializes in facilitating Yoga Therapy for Self Care, Personal Growth, Substance Abuse, Addiction, Trauma Healing, and Self Reclamation.
My name is Julia Stempko, and I am a certified Yoga Therapist who specializes in facilitating yoga therapy for self sare, personal growth, substance abuse, addiction, trauma healing, and self reclamation. I completed my training through My Vinyasa Practice in January 2023. Over the past few years, I have had the privilege of working with individuals in both clinical group and individual settings, assisting them in integrating the transformative power of yoga into their lives as part of a holistic care plan.
Both intuition and science hold a significant place in my approach to healing. I believe that within each person lies innate wisdom and intuition, and as such, offer tools and techniques to help individuals both recognize and tap into these inner resources. By empowering individuals to trust their intuition, make empowered decisions, and connect with their authentic selves, I assist them in co-creating lives that are meaningful, purposeful, and aligned with their true nature. Throughout our journey together, I support clients in cultivating a strong internally guided spiritual foundation, which serves as a catalyst for promoting overall well-being in mental, emotional, relational, and physical aspects of life. Together, we explore patterns and experiences through the lens of Yoga philosophy, then create balance by utilizing a combination of subtle and tangible tools tailored to each individual's unique needs. Somatic and mindfulness-based awareness techniques, such as Yoga Nidra, Asana, Meditation, Pranayama, and guided energy healing, are frequently employed to facilitate growth and transformation. I also incorporate self-regulation techniques such as Somatic Release, Gua Sha, Lymphatic Drainage, breath work, and EFT tapping, providing individuals with accessible and effective practices for self-care and emotional regulation.
As a Yoga Therapist, I focus on addressing areas such as Self Care, Substance Abuse, Addiction, and Trauma Healing. My ultimate goal is to help folks foster impeccable spiritual hygiene, intuition, and self-awareness, by offering techniques to help navigate the challenges of modern living. In each therapeutic relationship, I strive to create a safe and supportive space where individuals feel deeply seen, heard, and understood. Through the integration of Yoga Therapy techniques, spiritual practices, tarot, and intuitive guidance, I guide individuals toward reclaiming their true selves, healing from past traumas, and cultivating a harmonious connection between mind, body, and spirit. It is my honor to accompany individuals on their journey of self-discovery, healing, and personal transformation, ensuring they feel supported, resourced, and empowered throughout the process.