Rejuvenate in Andalucía: Join Michelle Young and Tara Cleven for a soul-nourishing retreat blending yoga, gourmet experiences, historic tours, and beach serenity.
My Vinyasa Practice will be traveling to Andalucía, Spain, for a relaxing retreat. If you have ever wanted to experience the south of Spain in a vibrant and personal way, here is your chance! This retreat is led by Michelle Young and Tara Cleven.
Retreat Highlights:
🧘‍♀️ Daily Yoga and Meditation: Start each day with rejuvenating yoga and meditation sessions led by experienced instructors. Whether you're a seasoned yogi or a beginner, these practices will nurture your body and soul.
🍽️ Gourmet Dining: Savor the flavors of Andalucía with two delicious meals each day. Experience traditional Spanish cuisine prepared with fresh, locally-sourced ingredients. Special dietary needs can be accommodated.
🏰 Historical Tours: Immerse yourself in the rich history of Andalucía with guided tours of its enchanting cities, including Granada, Seville, and Cordoba. Explore ancient palaces, awe-inspiring cathedrals, and vibrant neighborhoods.
🏖️ Beach Trips: Relax and unwind on the pristine beaches of the Mediterranean Sea. Feel the golden sands between your toes and soak in the Spanish sunshine as you enjoy free time by the sea.
🛍️ Shopping Excursions: Discover unique treasures and souvenirs during guided shopping excursions. Explore local markets and boutiques, where you can find everything from artisan crafts to stylish fashion.
🌄 Introspection: Connect with the beauty of Andalucía's natural landscapes during interception sessions. These guided moments of mindfulness and self-reflection will deepen your connection to the surroundings.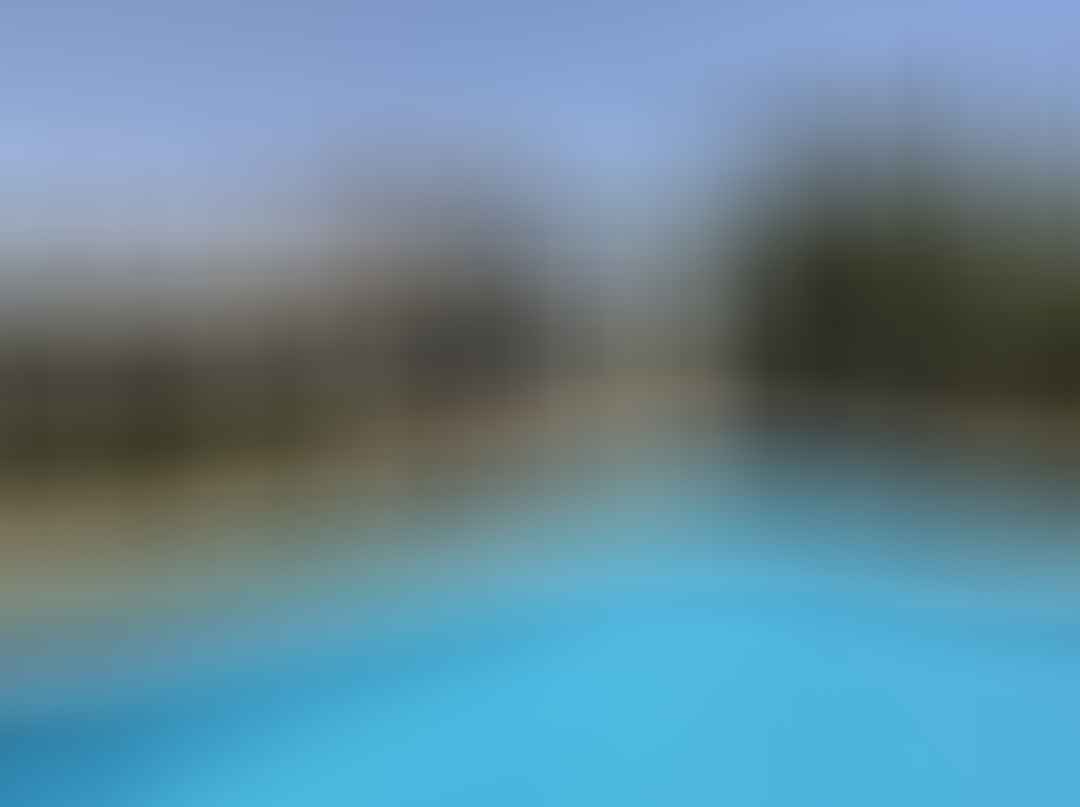 Transportation
Let the beauty of Andalucía, the serenity of yoga, and the vibrancy of Spanish culture come together to create an unforgettable retreat experience. Airfare is not included in the retreat cost, and attendees are responsible for their own airfare, scheduling, and baggage.
The closest airport to our accommodations is Malaga Airport (AGP). Participants will be picked up from the airport on the first day of the retreat and returned to the airport on the last day of the retreat. If you plan on staying later or arriving earlier, please secure transportation and prepare your own accommodations before or after the retreat start and end date.
Location/Lodging
Let the beauty of Andalucía, the serenity of yoga, and the vibrancy of Spanish culture come together to create an unforgettable retreat experience. Reserve your place today and embark on a journey of self-discovery and rejuvenation in one of Spain's most enchanting regions. This retreat is your opportunity to immerse yourself in the best that Andalucía has to offer.
Booking Options
Twin Shared $2,175
Queen Shared $2,375 individual or $1900 shared
Commuter (living room sofa bed) $1875
Two meal options most days
All activities
MVP Welcome bag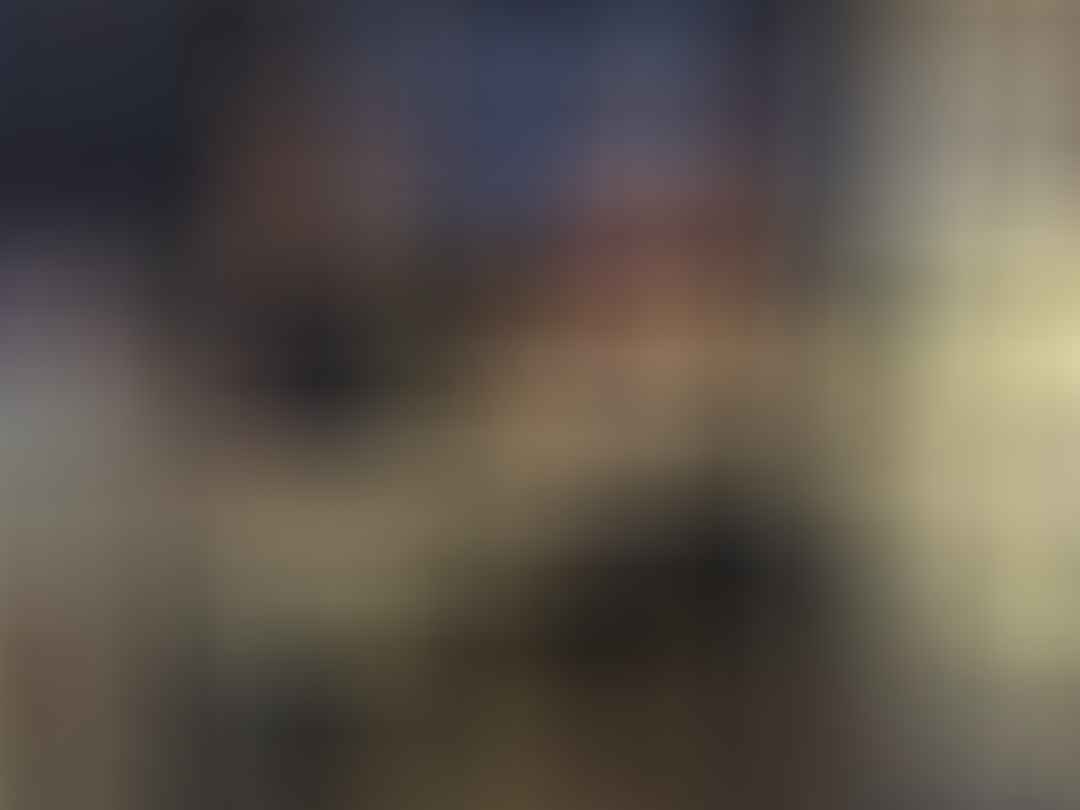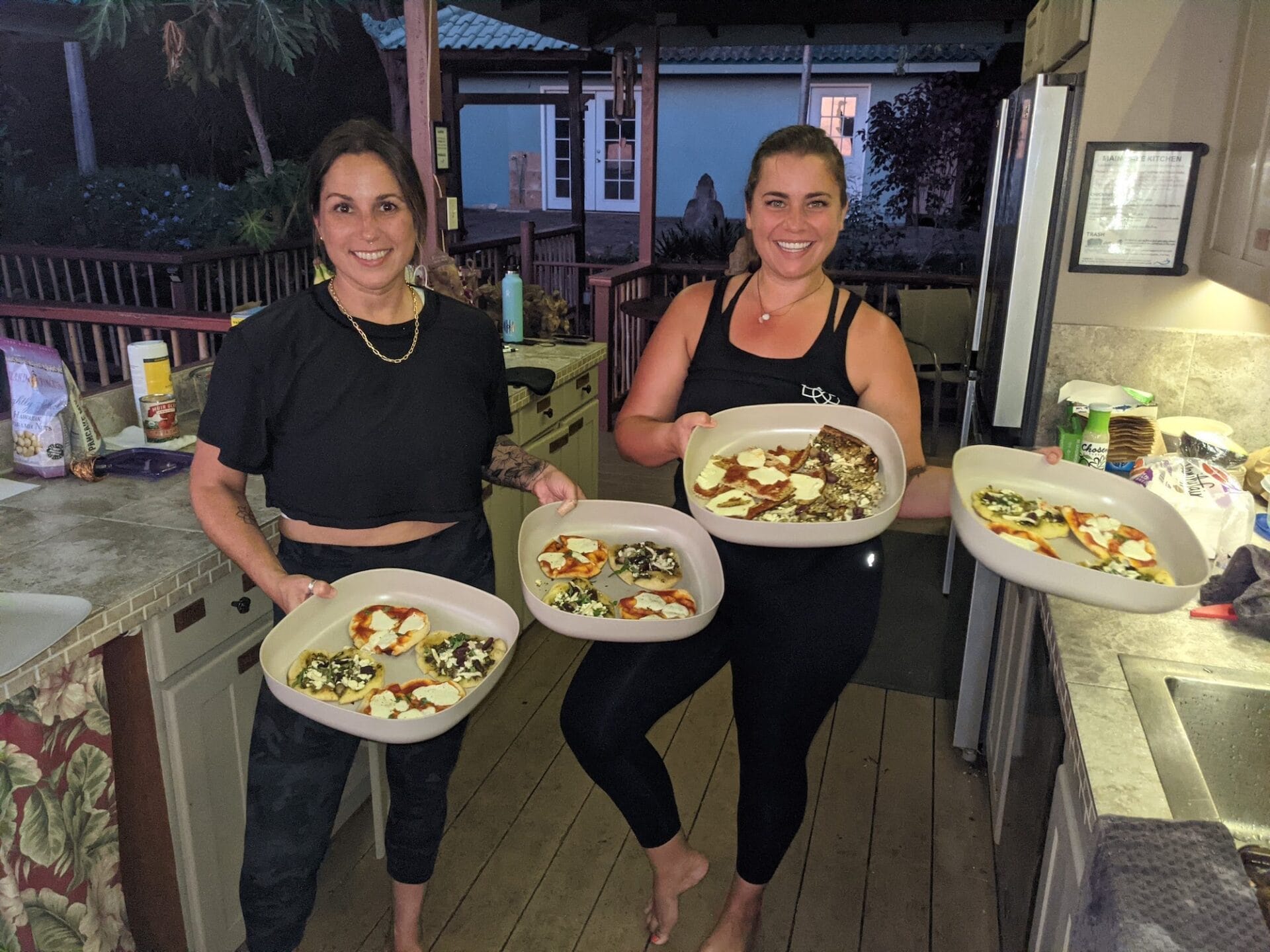 Whats Included:
7 nights of comfortable accommodations in a charming Andalusian setting
Daily yoga and meditation sessions suitable for all levels
Two delectable meals daily showcasing regional cuisine
Fascinating historical tours of Granada, Seville, and Cordoba
Relaxing beach trips along the Mediterranean coast
Guided shopping excursions to find unique treasures
Interception sessions for mindful connection
Airport transfers for your convenience
COVID PROTOCOL
All participants must submit proof of vaccination OR proof of a negative COVID test taken within two days of the beginning of the retreat. MVP will follow all local guidelines regarding masks when in public places, and participants are expected to adhere to them during their stay. Social distancing will be enforced whenever possible, and hand sanitizer will be readily available.
Payment
Early Bird Special: Register before November 23, 2023, to enjoy exclusive savings on this enchanting retreat. The price will increase by $400 if purchased after the Early Bird Special ends, which is 60 days prior to the retreat. 
Twin shared $2,175
Queen shared $2,375 individual or $1900 shared
Commuter (living room sofa bed): $1,875
Deposits are applied to the total cost of the trip. The trip includes 2 prepared meals daily, a continental breakfast, and excursions.
Space is Limited: To ensure a personalized and intimate experience, we have limited availability. Secure your spot today for an unforgettable journey through the heart of Andalucía.
REFUNDS
Retreat deposits are non-refundable. Participants who cancel their participation in the retreat may be eligible for a 50% refund up until 60 days before the retreat. No refunds will be given 59 days before the retreat.
If a payment plan is needed, please email us at [email protected] once you have reserved your spot and paid the deposit. Invoices and Payment Plans will be sent out through Stripe from [email protected]. Full payment is due before the retreat start date.