November 26-December 1, 2023
Join MVP at the all-new MVP Hawaii House. Participants will practice, rest, and be in between exploring the beautiful Hawaiian landscape just outside their front door.
Located on the Big Island, Hawaii, in a remote jungle setting, participants can expect to practice yoga, meditation, and self-reflection as a group daily. Together we'll explore workshops focused on daily kriya, pranayama, and self-care rituals designed to help promote self-worship and continuous self-love.
In addition to being immersed in daily practice, participants will have the opportunity to explore places of interest, including accessible scenic hikes, sacred temples, sandy beaches, and local markets. The group will participate in a beach clean up while on retreat as an act of Seva devotional service.
Three meals will be provided daily, except when the group is out exploring. On those days, participants will be provided with a packed lunch, or they will have the opportunity to purchase meals on the economy.
Transportation
The MVP Hawaii House is in a small artisan community just minutes from the beach. Airfare is not included in the retreat cost, and attendees are responsible for their own airfare, scheduling, and baggage.
The closest airport to our accommodations is Kona International Airport. Participants will be picked up from the airport on the first day of the retreat and returned to the airport on the last day of the retreat. If you plan on staying later or arriving earlier, please secure transportation and prepare your own accommodations before or after the retreat start and end date.
Location/Lodging
The Big Island Yoga Retreat will be hosted at the all-new MVP Hawaii House located just moments from the beach on the West Coast of the Island. There are nine twin beds available for this retreat.
Booking Options
One individual in a shared room (9x Beds Available)
Single Bed: $2,200
Single bed in a shared room with a shared bathroom
Three meal options most days
All activities
MVP Welcome bag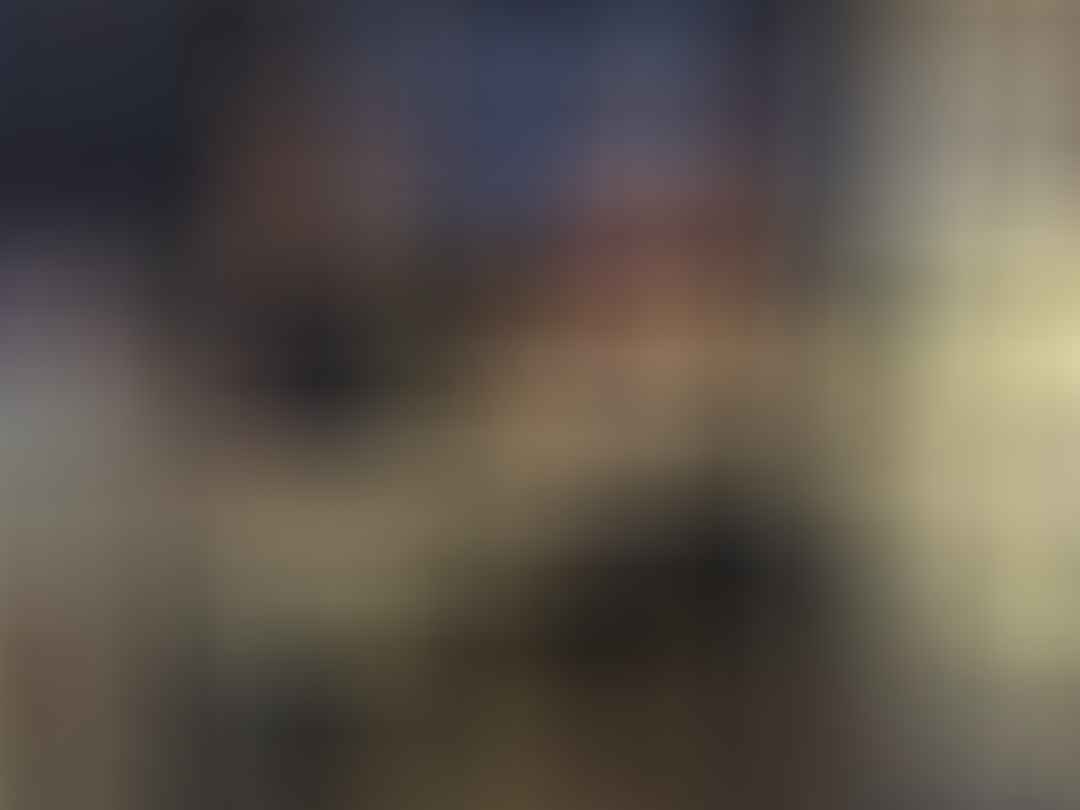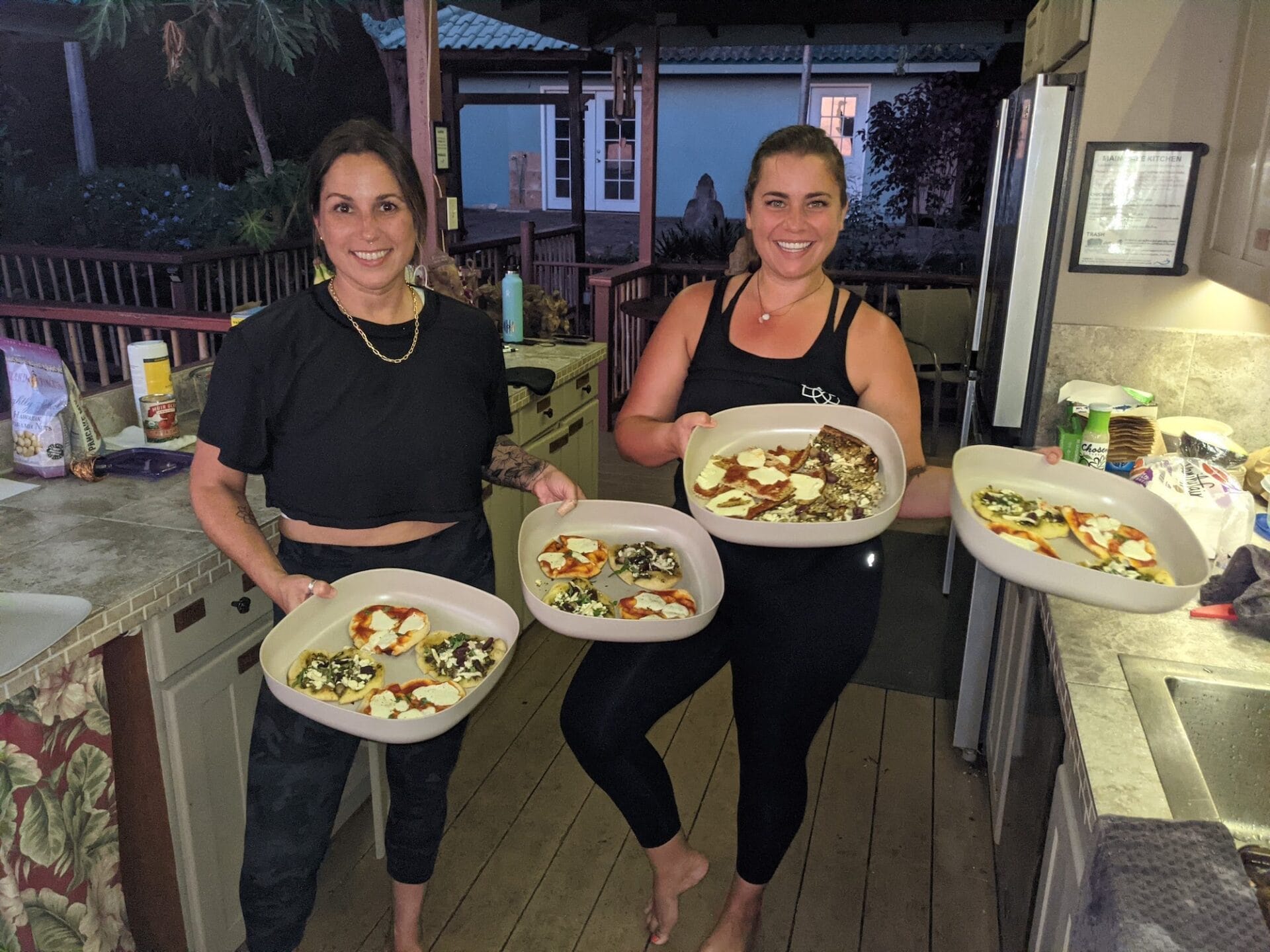 Meals
Three meals will be provided on most days. Vegetarian and vegan options can be made available. If you require a vegetarian or vegan option, please indicate your preference on the participant questionnaire sent out 4-6 weeks before the retreat. We do our best to accommodate allergies and dietary restrictions, but please be advised that we can not guarantee that all prepared meals will be allergy safe. If you have a life-threatening allergy please indicate so on your participant questionnaire. We are happy to work together to create a plan to support your health and well-being.
COVID PROTOCOL
All participants must submit proof of vaccination OR proof of a negative COVID test taken within two days of the beginning of the retreat. MVP will follow all local guidelines regarding masks when in public places, and participants are expected to adhere to them during their stay. Social distancing will be enforced whenever possible, and hand sanitizer will be readily available.
Payment
There are nine shared single beds available for this retreat. Each spot is $2,200.
Receive early bird pricing on this retreat and get $350 off when $1,850 is paid in full 90 days before the first day of the retreat.
REFUNDS
Retreat deposits are non-refundable. Participants who cancel their participation in the retreat may be eligible for a 50% refund up until 60 days before the retreat. No refunds will be given 59 days before the retreat.
If a payment plan is needed, please email us at [email protected] once you have reserved your spot and paid the deposit. Invoices and Payment Plans will be sent out through Stripe from [email protected]. Full payment is due before the retreat start date.
* The following is subject to change
DAY 1
3:30 p.m. Arrive at retreat location*
6 p.m. Dinner and Community Time
7:30 p.m. Opening Circle
8 p.m. Grounding Yoga & Yoga Nidra
10 p.m. Lights out
Day 2
7 a.m. Morning Meditation
7:30 a.m. Vinyasa Practice
9 a.m. Breakfast
10:30 a.m. Yoga Kriyas for Self-Care Workshop
12 p.m. Lunch
1:00 p.m. Yoga Nidra
2:00 p.m. Forest Bathing & Self Reflection
3:00 pm Beach Time
6:30 p.m. Dinner
7:30 p.m. Sharing Circle
8:00 pm Evening Meditation
8:30 p.m. Free time
10:00 p.m. Lights out
Day 3
7 a.m. Morning Meditation
7:30 a.m. Slow Flow
9 a.m. Breakfast
10:30 a.m. Cultivating an Inner Resource Workshop
12 p.m. Lunch
1:00 p.m. Yoga Nidra
2:00 p.m. Forest Bathing & Self Reflection
3:30 pm Temple Visit
6:30 p.m. Dinner
7:30 p.m. Sharing Circle
8:00 pm Evening Meditation
8:30 p.m. Free time
10:00 p.m. Lights out
Day 4
7 a.m. Morning Meditation
7:30 a.m. Yin Practice
9 a.m. Breakfast
10:30 a.m. Ecstatic Dance
12 p.m. Lunch
1:00 p.m. Yoga Nidra
2:o0 p.m. Forest Bathing and Self Reflection
3:00 p.m. Beach Time
6:30 p.m. Dinner
7:30 p.m. Sharing Circle
8:00 pm Evening Meditation
8:30 p.m. Free time
10:00 p.m. Lights out
Day 5
7 a.m. Morning Meditation
7:30 a.m. Vinyasa Practice
9 a.m. Breakfast
10:30 Snorkeling at White Sandy Beach and Beach Clean-Up Day
(Packed Sack Lunch)
3:30 p.m. Return to the retreat location
4:30 p.m. Restorative Yoga
6:30 p.m. Dinner
7:30 p.m. Sharing Circle
8:00 pm Yoga Nidra
8:45 p.m. Free time
10:00 p.m. Lights out
Day 6
7 a.m. Morning Meditation
7:30 a.m. Vinyasa Practice
9 a.m. Breakfast
10:30 Artisan Market Walk (Lunch on own)
5:30 p.m. Return to retreat location (free time til dinner)
6:30 p.m. Dinner
7:30 p.m. Closing Activity
8:00 pm Yoga Nidra
8:45 p.m. Free Time
10:00 p.m. Lights out
Day 7
7 a.m. Morning Meditation
7:30 a.m. Restorative
9 a.m. Breakfast
10:30 am Departures*