Revitalize at Xinalani: Discover ultimate yoga escapism. Embrace transformative self-discovery and wellness amidst the Pacific's tranquil waves. Join us for an exclusive experience combining yoga, breathtaking vistas, and soothing ocean breezes, a sanctuary for your mind, body, & spirit.
My Vinyasa Practice will be traveling to the Xinalani Resort in Quimixto, Mexico, for a relaxing retreat. If you have ever wanted to experience Puerto Vallarta in an authentic way, here is your chance! This retreat is led by Kiana Ochoa and Stephanie Pither.
Join us for a transformative retreat amidst the stunning natural beauty of Xinalani Retreat Center, nestled along the pristine shores of Mexico's Pacific coast. This exclusive retreat offers you the perfect blend of yoga, adventure, relaxation, and delicious cuisine in a tropical paradise. This resort is only accessible by boat; there is no road access.
Retreat Highlights:
🧘‍♀️ Daily Yoga: Reconnect with your inner self through daily yoga sessions guided by experienced instructors. Whether you're a beginner or an advanced practitioner, these sessions are designed to deepen your practice and enhance your well-being.
🏝️ Beachfront Accommodations: Experience the ultimate in relaxation with accommodations that offer breathtaking views of the ocean. Fall asleep to the soothing sound of waves and wake up to the gentle sea breeze.
🍽️ Gourmet Meals: Savor the flavors of Mexico with three delicious and healthy meals each day. Xinalani is known for its fresh, locally-sourced cuisine that will delight your taste buds and nourish your body.
🚣 Kayaking and Snorkeling: Explore the crystal-clear waters of Banderas Bay with guided kayaking and snorkeling excursions. Discover the vibrant marine life and immerse yourself in the beauty of the ocean.
🏞️ Hiking and Nature Walks: Embark on exhilarating hikes and nature walks in the lush tropical jungle surrounding Xinalani. Discover hidden waterfalls, wildlife, and experience the magic of the Mexican wilderness.
🛥️ Boat Excursions: Set sail on unforgettable boat excursions, where you'll have the chance to spot dolphins, whales, and other marine creatures. These journeys are a perfect opportunity for relaxation and adventure.
🌅 Sunset Meditation: Wind down each day with a tranquil sunset meditation session. Connect with the serenity of the ocean and reflect on your journey of self-discovery.
🌺 Free Time: Take advantage of free time to relax on the beach, lounge by the infinity pool, or indulge in a spa treatment. This retreat is about finding your own rhythm and doing what nourishes your soul.
Yelapa Tour: We will leave the hotel around 11:30 and get to Yelapa by boat. We will visit the waterfall and then spend time at the beach. Lunch on your own will be at a local restaurant. The excursion lasts around 5 hours.
Escape the hustle and bustle of everyday life and immerse yourself in the beauty of Xinalani Resort. Join us for a transformative experience that will leave you feeling rejuvenated, inspired, and deeply connected to yourself and the natural world around you. Book your spot now and get ready for the retreat of a lifetime!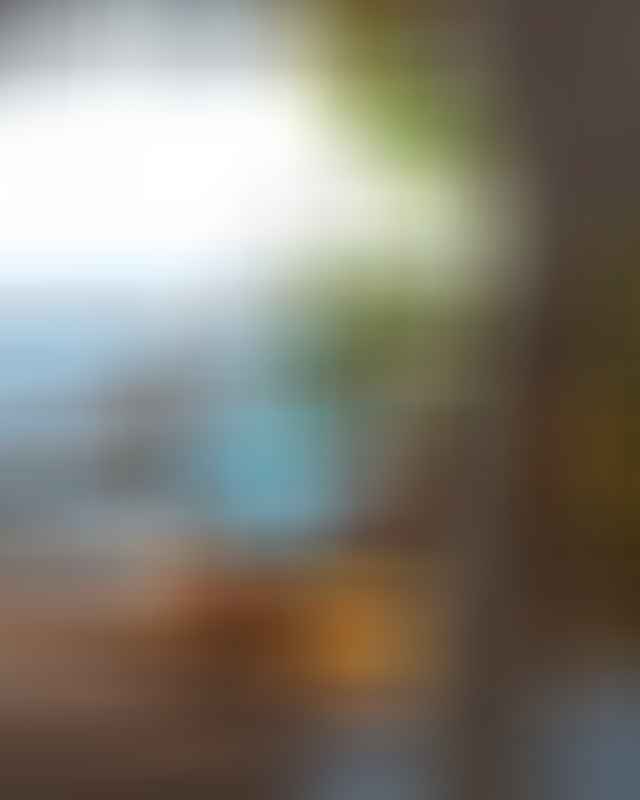 Transportation
Transportation will be provided from the airport to your accommodation and from your accommodation back to the airport at the end of the retreat. Airfare is not included in the price of the retreat.
This resort is only accessible by boat; there is no road access.
Location/Lodging
Escape to Paradise: Yoga and Adventure Retreat at Xinalani Resort in Quimixto, Mexico.
This retreat is a journey of self-discovery, adventure, and rejuvenation. Whether you're seeking inner peace, looking to connect with nature, or simply craving an escape from the ordinary, the Xinalani Retreat promises an unforgettable experience in one of the most breathtaking destinations in Mexico.
Booking Options
Twin Shared room open-air dorm $2,250
Twin Shared room open-air $2,450
Twin Shared room ac $2,775
King Single Occupancy $3,250 or shared occupancy $1,900 per person
Two meal options most days
All activities
MVP Welcome bag
Whats Included:
6 nights of luxurious accommodations
Daily yoga and meditation sessions
Three daily gourmet meals
Guided kayaking and snorkeling adventures
Hiking and nature walks
Boat excursions for wildlife watching
Sunset meditation sessions
Airport transfers
Memories to last a lifetime
COVID PROTOCOL
All participants must submit proof of vaccination OR proof of a negative COVID test taken within two days of the beginning of the retreat. MVP will follow all local guidelines regarding masks when in public places, and participants are expected to adhere to them during their stay. Social distancing will be enforced whenever possible, and hand sanitizer will be readily available.
Payment
Early Bird Special: Register before February 10th, 2024, to enjoy special savings on this exclusive retreat. The price will increase by $400 if purchased after the Early Bird Special ends, which is 60 days prior to the retreat. 
Twin shared  room open-air dorm $2,250
Twin shared room open-air $2450
Twin shared room ac $2,775
King single occupancy $3,250 individual or $1900 per person (shared)
Deposits are applied to the total cost of the trip. The trip includes 2 prepared meals daily, a continental breakfast, and excursions.
Space is Limited: To ensure an intimate and personalized experience, we have limited spots available. Reserve your spot today to embark on this unforgettable journey of self-discovery, adventure, and relaxation.
REFUNDS
Retreat deposits are non-refundable. Participants who cancel their participation in the retreat may be eligible for a 50% refund up until 60 days before the retreat. No refunds will be given 59 days before the retreat.
If a payment plan is needed, please email at [email protected] once you have reserved your spot and paid the deposit. Invoices and Payment Plans will be sent out through Stripe from [email protected]. Full payment is due before the retreat start date.