Join MVP CEO, Michelle Young, and Kaytee Hernandez August 1st – 31st for a month long pilgrimage through South India. Together, you will travel south through Karnataka, Kerala, and Tamil Nadu. This spiritual pilgrimage will be the cultural experience of a lifetime. MVP Community member and dear friend to Michelle, Sivakami, is curating the trip to include cultural performances, temple visits, textile tours, and so much more. We'll be traveling south for a month, moving through three different states, and immersing ourselves in the culture while we connect to our sadhana in a new and powerful way.
Participants' room and board, two meals daily, transportation to and from excursions, and excursion fees are included in the price of the retreat. Supplemental meals, snacks, souvenirs, and airfare are not included in the price of the retreat.
Transportation
Transportation will be provided from the airport to your accommodation and from your accommodation back to the airport at the end of the retreat. Airfare is not included in the price of the retreat.
Location/Lodging
We will be traveling south through three Indian states, and therefore will stay in many different accommodations. As we get closer to the retreat we will share specific accommodations with the group and if there are options for upgrades we will inform the group.
We will do our best to accommodate meal preferences and allergies, but we will be traveling through India and we cannot guarantee that we can accommodate life-threatening allergies. We will also be eating vegan food primarily. If you need to supplement your diet with protein please plan accordingly.
COVID Protocol
MVP will follow all local guidelines regarding masks when in public places, and participants are expected to adhere to these guidelines during their stay. Social distancing will be enforced whenever possible, and hand sanitizer will be readily available.
*Please keep in mind these requirements may change between now and April 2023. MVP's Yoga Retreat India 2023 is scheduled and confirmed to take place as of April 1, 2022. Should travel be prohibited to the region due to COVID, participants would have the option of rolling their paid spot forward to a rescheduled date or they could request a refund minus deposit. 
Tentative Schedule
It is impossible to provide a tentative schedule as we have done for other retreats. We will provide you with an outline as follows: 
Arrive in India 
Pick Up & Transfer To Hotel 
Welcome & Opening Ceremony
Dinner
Day 2: Meditation & Practice
Breakfast
Depart For First Location (Travel Day Includes Lunch)
Arrive At Site
Free Time
Dinner & Community Time
Yoga Nidra
Day 3 Meditation & Practice
Breakfast
Temple Tour
Lunch
Shopping
Travel Back To Site
Free Time
Dinner & Community time
Restorative Yoga
Day 4 Meditation & Practice
Breakfast
Monument Tour
Lunch
Cultural Performance
Travel Back To Site
Free Time
Dinner & Community time
Guided Meditation
Day 5 Meditation & Practice
Breakfast
Temple Tour
Lunch
River Hike & Bath
Travel Back To Site
Free Time
Dinner & Community time
Restorative Yoga
Day 6 Meditation & Practice
Breakfast
Museum Tour
Lunch
Tigers
Travel Back To Site
Free Time
Dinner & Community time
Yin Yoga
Day 7 Meditation & Practice
Travel To Second State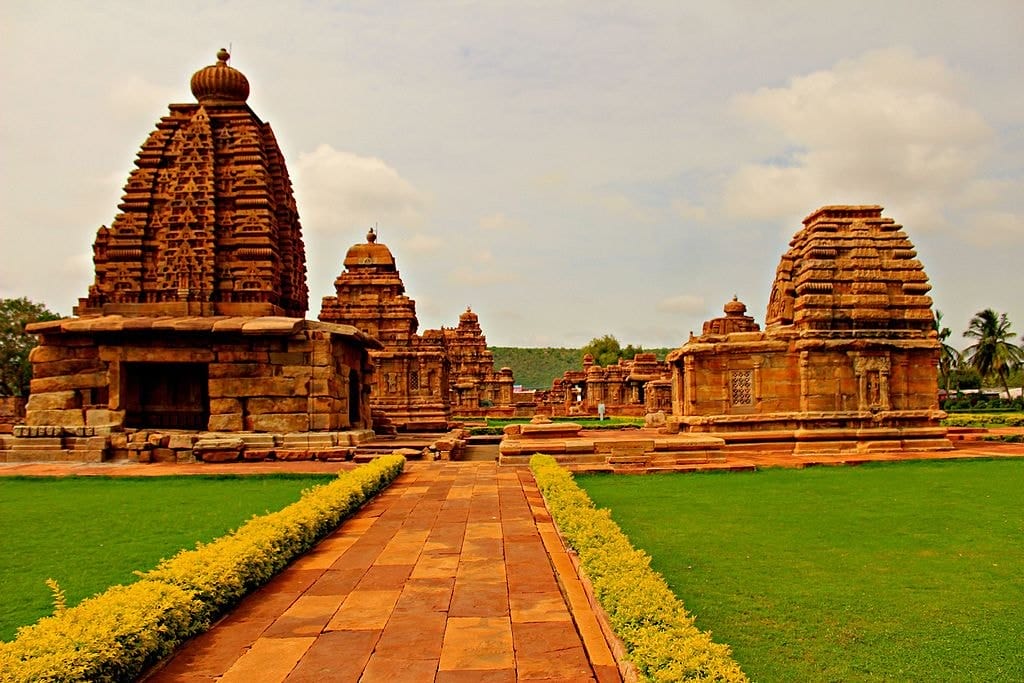 Investment
There is ONE room option with two pricing options. Current and former students receive a discount of $500 making their retreat investment $4,000. Non-student rates are $4,500. 
To secure your space a $400 deposit is required. 
Each of the room and board options above comes with:
-Three meals daily
-All activities and transportation to and from the airport
-Welcome bag
There are no scholarship or donation spots available at this time for India 2023 due to the location and lodging. We will keep you informed should that change in the future. 
Payments
If a payment plan is needed please email us at [email protected] once you have reserved your spot and paid the deposit. Invoices and Payment Plans will be sent out through [email protected] and are due in full no later than May 1, 2023. 
Refunds
If on or before May 1, 2023, you may be eligible for a 50% refund minus deposit paid.
From May 2, 2023 or later, NO REFUNDS will be given due to the nature of the purchase and event.