OVERVIEW
Join MVP CEO, Michelle Young, and Kaytee Hernandez in Nice, France. Explore the French Riviera, take in the history, and immerse yourself in the culture. Kaytee and Michelle will be offering a retreat focused on Vinyasa Yoga, finding practical balance in a modern world, and building community. This intimate retreat is limited to only five participants apart from your retreat leaders and is sure to be an unforgettable experience. 
Participants' room and board, three meals daily, transportation to and from excursions, and excursion fees are included in the price of the retreat. Supplemental meals, snacks, souvenirs, and airfare are not included in the price of the retreat.
Transportation
Transportation will be provided from the airport to your accommodation and from your accommodation back to the airport at the end of the retreat. Airfare is not included in the price of the retreat.
Location/Lodging
Our beautiful accommodations are situated on the French Riviera with breathtaking views, a private pool, and lush grounds. Kaytee and Michelle will be preparing macrobiotic meals for the group while educating on ways one can integrate the principles of Ayurvedic cooking into their day to day life.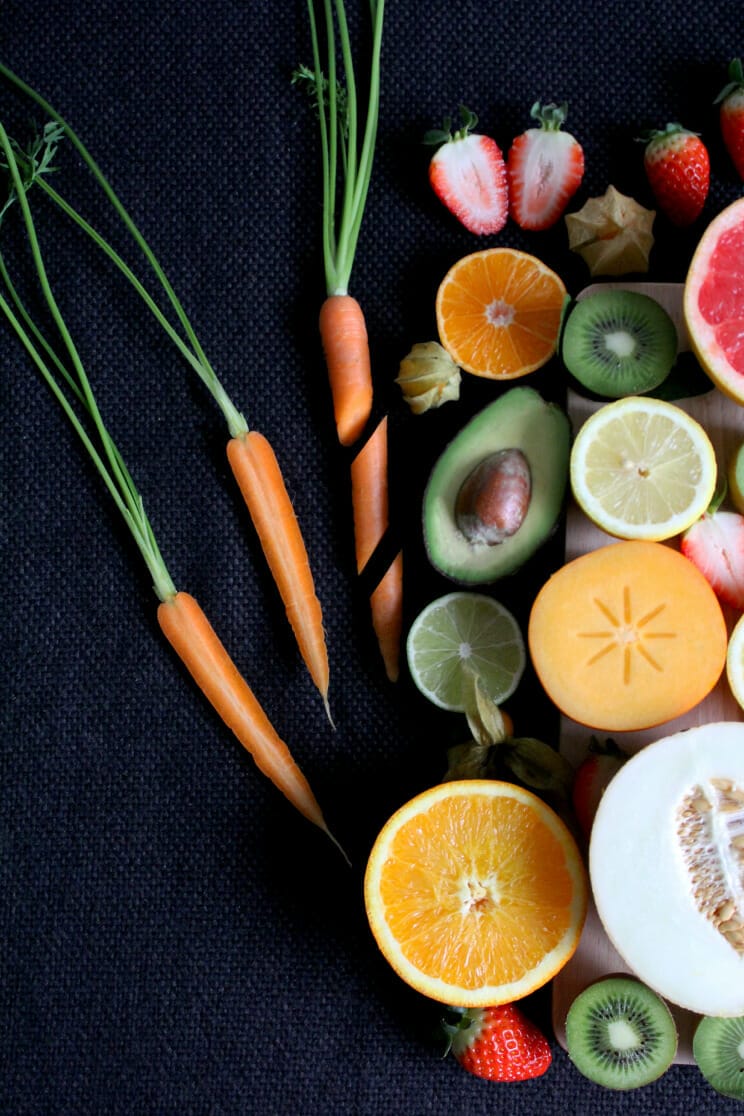 Meals
There will be three meals daily that are included in the participants' room and board. We can accommodate most preferences, but it is important to note that it is nearly impossible for us to accommodate life-threatening allergies. If you have an allergy please contact us directly before booking your spot.
Examples of some of the meals that we may be eating during our stay include:
Fresh fruit and vegetable salads
Fresh whole-grain bread and pastries
Braised vegetables, fish, and meats
Vegetarian and Vegan options available
COVID Protocol
MVP will follow all local guidelines regarding masks when in public places, and participants are expected to adhere to these guidelines during their stay. Social distancing will be enforced whenever possible, and hand sanitizer will be readily available.
*Please keep in mind these requirements may change between now and April 2023. MVP's Yoga Retreat Nice, France 2023 is scheduled and confirmed to take place as of April 1, 2022. Should travel be prohibited to the region due to COVID, participants would have the option of rolling their paid spot forward to a rescheduled date or they could request a refund minus deposit. 
Investment
Room options are as follows:
(2 available) Private room with a queen bed $3,675
(3 available) Shared room with a twin bed $3,061
To secure your space a $400 deposit is required. 
Each of the room and board options above comes with:
-Three meals daily
-All activities and transportation to and from airport
-Welcome bag
There are no scholarship or donation spots available at this time for Nice due to the location and lodging. We will keep you informed should that change in the future. 
Payments
If a payment plan is needed please email us at [email protected] once you have reserved your spot and paid the deposit. Invoices and Payment Plans will be sent out through [email protected] and are due in full no later than April 1, 2023. 
Refunds
If on or before April 1, 2023, you may be eligible for a 50% refund minus deposit paid.
From April 2, 2023 or later, NO REFUNDS will be given due to the nature of the purchase and event.
Sunday, July 2, 2023
2 p.m. Airport Pickup A 
4 p.m. Airport Pickup B 
5 p.m. Opening Circle
6 p.m. Dinner
7 p.m. Icebreaker Activity
8:00 p.m. Gentle Yoga Nidra w/ Michelle
10:00 p.m. Lights out
Monday, July 3, 2023
7 a.m. Morning Meditation
7:30 a.m. Vinyasa Practice w/ Michelle
9 a.m. Breakfast
10:30 a.m. Modern Ayurveda w/ Kaytee
12 p.m. Lunch
1:30 p.m. Shopping In Nice
5 p.m. Return to the house for free time
6 p.m. Dinner
7:00 p.m. Restorative Yoga & Yoga Nidra w/ Michelle
8:00 p.m. Free time
10:00 p.m. Lights out
Tuesday, July 4, 2023
7 a.m. Morning Meditation
7:30 a.m. Vinyasa Practice w/ Kaytee 
9 a.m. Breakfast
10:30 a.m. Western Nutrition & Ayurvedic Nutrition w/ Michelle
12 p.m. Sack Lunch/Beach Day
5 p.m. Travel Home
7:00 p.m. Late Dinner
8:00 p.m. Yoga Nidra w/ Kaytee
10:00 p.m. Lights out
 Wednesday, July 5, 2023
7 a.m. Meditation
7:30 a.m. Vinyasa Practice w/ Michelle
9 a.m. Breakfast
10:30 a.m. Food Combining w/ Kaytee  
12 p.m. Lunch
1:30 p.m. Museum Tour
6:00 p.m. Dinner Out In Nice
8:00 p.m. Travel Home
10:00 p.m. Lights out
Thursday, July 6, 2023
7 a.m. Morning Meditation
7:30 a.m. Vinyasa Practice w/ Michelle
9 a.m. Breakfast
10:30 a.m. Integrating Yoga Off The Mat w/ Michelle
12 p.m. Lunch
1:30 p.m. Art Lesson
7:00 p.m. Chef Dinner
8:00 p.m. Tarot
10:00 p.m. Lights out
Friday, July 7, 2023
7 a.m. Morning Meditation
7:30 a.m. Pack up
9 a.m. Breakfast
10:00 a.m. Leave For Airport