Rediscover Tranquility in Texas: Join our My Vinyasa Practice Retreat in Marfa. Immerse yourself in Vinyasa yoga, exploring the serene landscapes and rustic beauty of Marfa's deserts, inviting a deep exploration of mind, body, and soul.
My Vinyasa Practice will be traveling to Marfa, Texas, for a relaxing retreat. If you have ever wanted to experience Texas in an authentic way, here is your chance! 
Whether you are studying for your 200 or 300 Hours, delve deep into your practice in the tranquility of this authentic experience. Practice and study with our lead trainers, as you learn more about yourself, your practice, and yoga in a new place of ancient history and knowledge, passed down through the land. This retreat is led by Adrienne Garman and Alyssa Clark.
Retreat Highlights:
🧘‍♀️ Daily Yoga: Reconnect with your inner self through daily yoga sessions guided by experienced instructors. Whether you're a beginner or an advanced practitioner, these sessions are designed to deepen your practice and enhance your well-being.
🍽️ Gourmet Meals: Savor the flavors of Texas with delicious and healthy meals each day. 2 meals per day with a continental breakfast. 
🌅 Sunset Meditation: Wind down each day with a tranquil sunset meditation session. Connect with the serenity of the desert and reflect on your journey of self-discovery.
🌺 Free Time: Take time to embrace the Dolce Far Niente, Sweet Do Nothing. Enjoy the simple, unique accommodations that promote sitting on porches, naps, and other moments of non-action. The hammock grove awaits you. The expanse of the night sky has a tendency to stun and bewilder.
These guided moments of mindfulness and self-reflection will deepen your connection to the surroundings.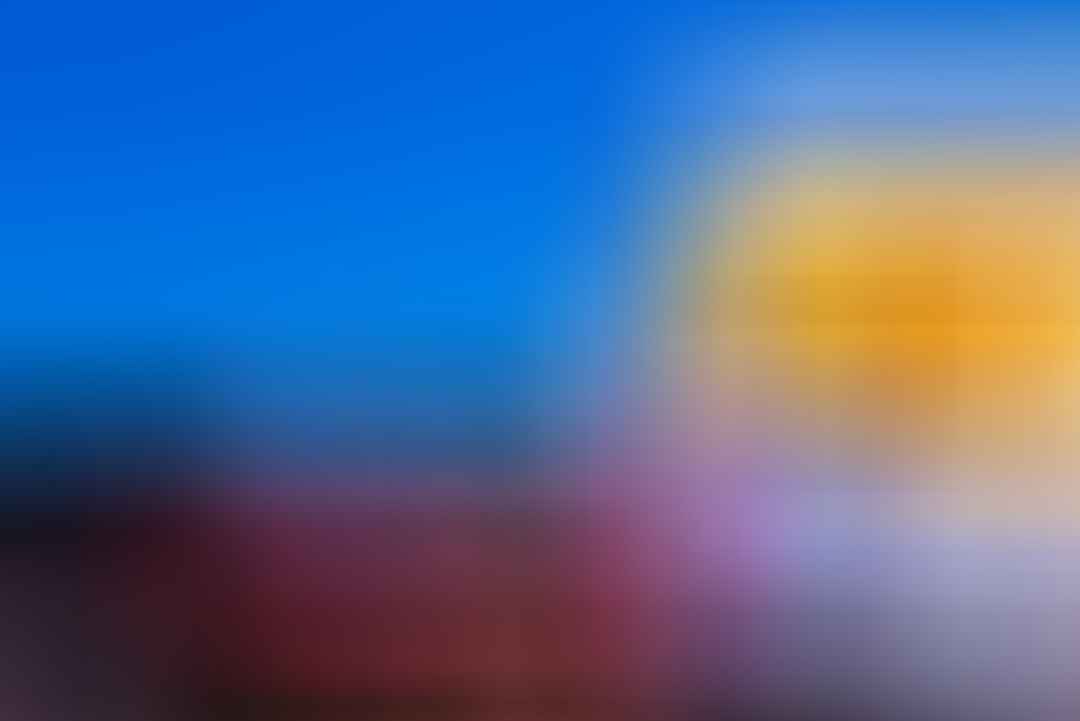 Location/Lodging
If you have ever wanted to experience Texas in an authentic way, here is your chance! 
Booking Options
Twin Shared $1,323
King Shared $1,599 per person
Commuter $946
Two meal options most days
All activities
MVP Welcome bag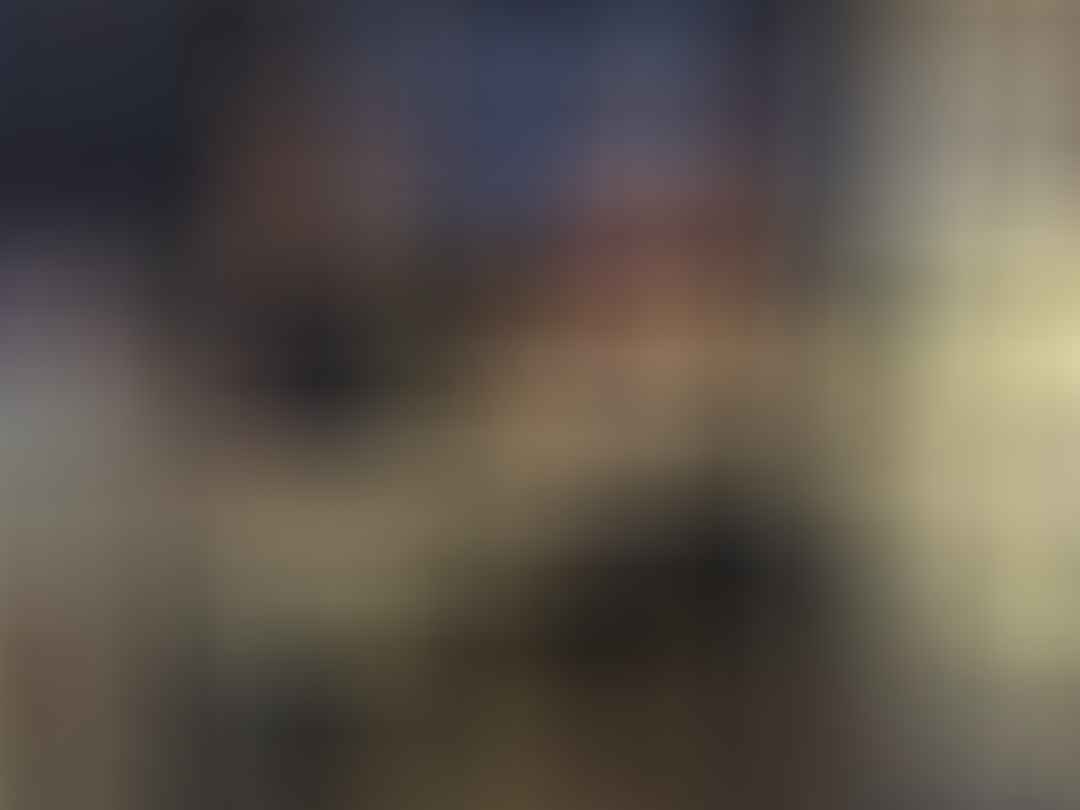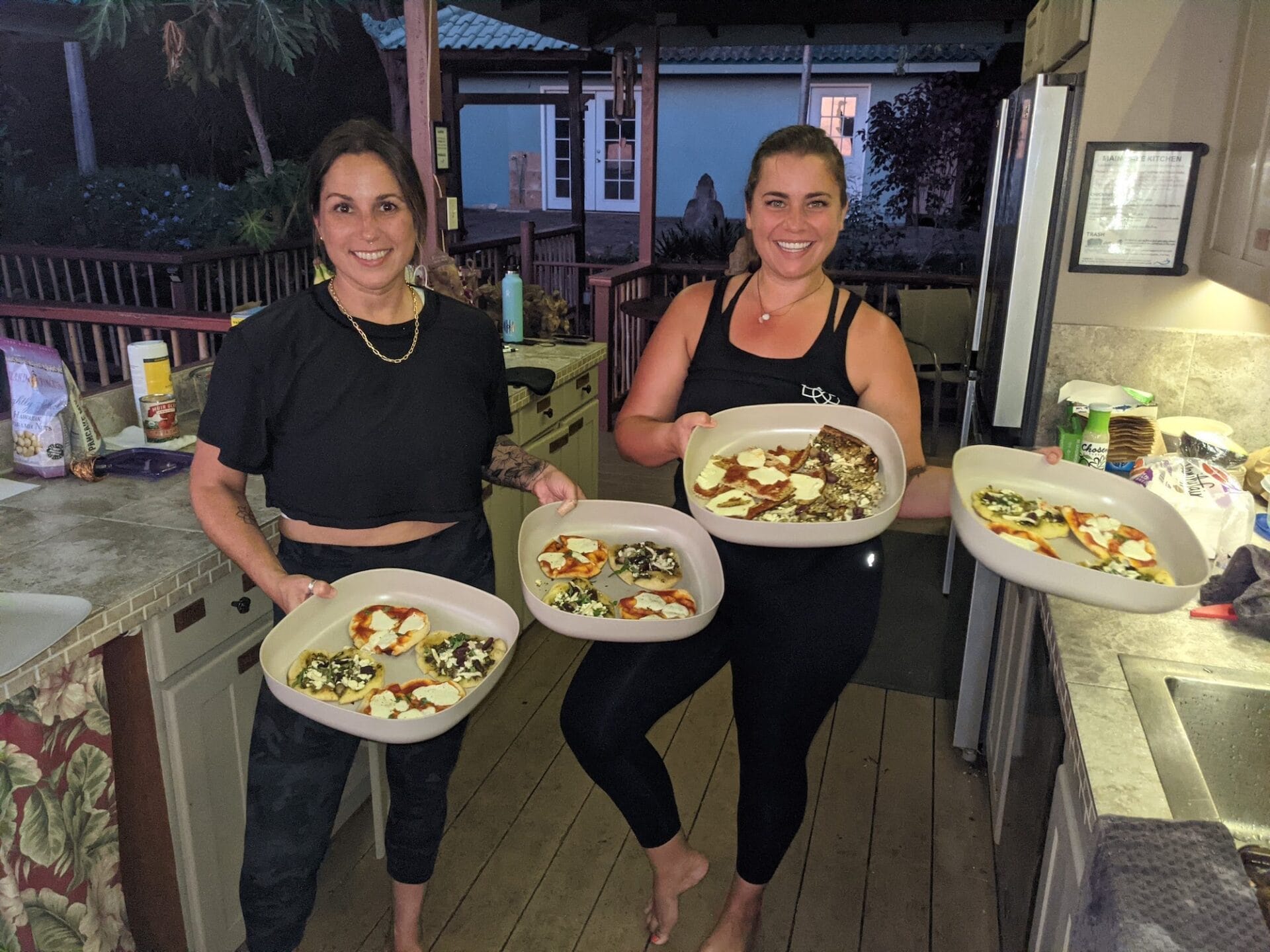 What's Included:
3 Nights of accommodations
Daily yoga and meditation sessions
Daily gourmet meals
Hiking and nature walks
Sunset meditation sessions
Memories to last a lifetime
COVID PROTOCOL
All participants must submit proof of vaccination OR proof of a negative COVID test taken within two days of the beginning of the retreat. MVP will follow all local guidelines regarding masks when in public places, and participants are expected to adhere to them during their stay. Social distancing will be enforced whenever possible, and hand sanitizer will be readily available.
Payment
Early Bird Special: Register before February 2nd, 2024, to enjoy special savings on this exclusive retreat.  The price will increase by $400 if purchased after the Early Bird Special ends, which is 60 days prior to the retreat. 
Twin shared $1,323
King shared  occupancy $1,599
Commuter $945
Deposits are applied to the total cost of the trip. The trip includes 2 prepared meals daily, a continental breakfast, and excursions.
Space is Limited: To ensure an intimate and personalized experience, we have limited spots available. Reserve your spot today to embark on this unforgettable journey of self-discovery, adventure, and relaxation.
REFUNDS
Retreat deposits are non-refundable. Participants who cancel their participation in the retreat may be eligible for a 50% refund up until 60 days before the retreat. No refunds will be given 59 days before the retreat.
If a payment plan is needed, please email [email protected] once you have reserved your spot and paid the deposit. Invoices and Payment Plans will be sent out through Stripe from [email protected]. Full payment is due before the retreat start date.