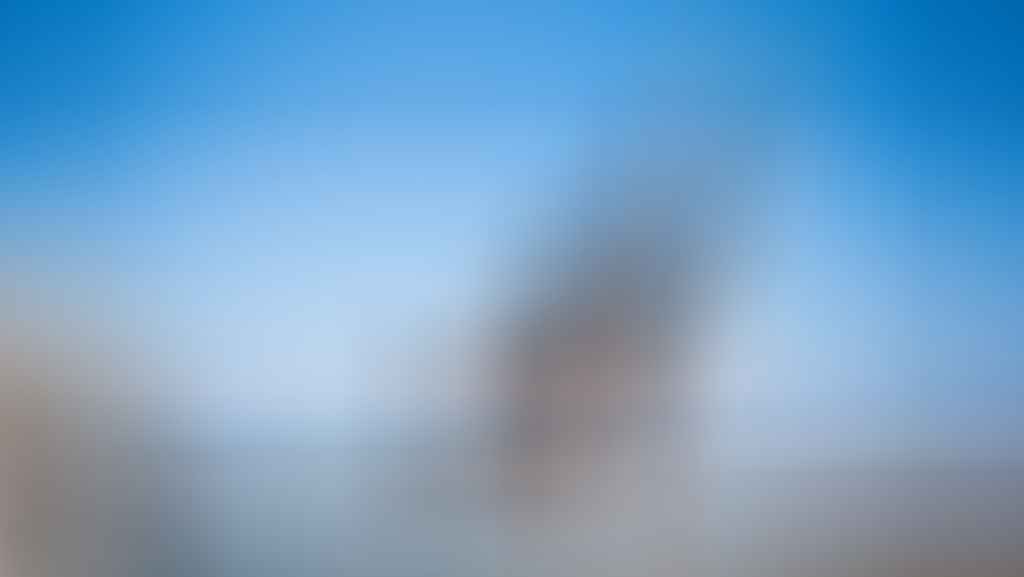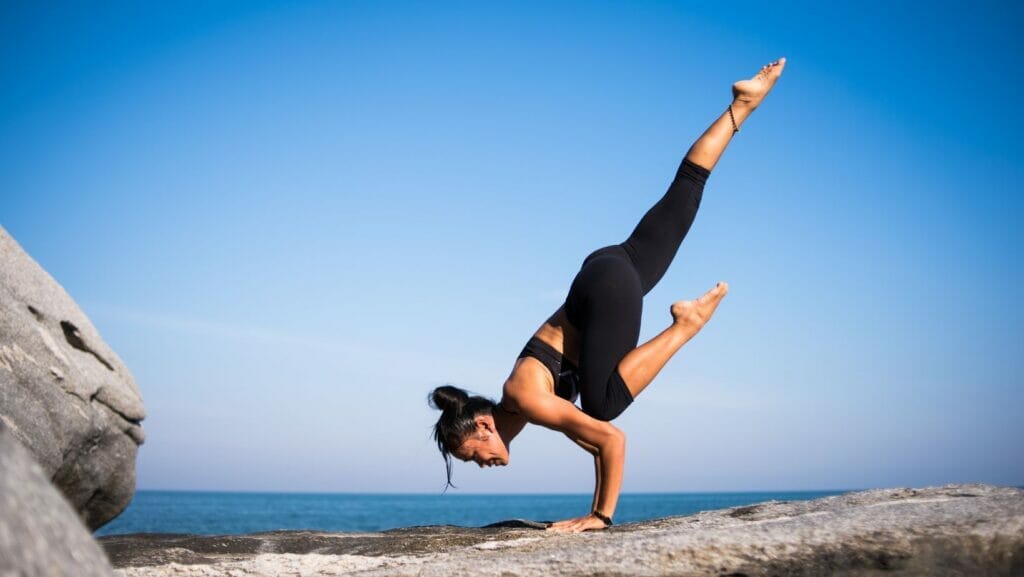 So your magical vibe has finally attracted your tribe. You've found your flow and favorite yoga family, so the next time you gather, share a smoothie, cold pressed juice or meet up for a fun filled pot luck meal, why not share these 11 fun yoga facts amongst you all to keep the vibe going strong.
Krishnamacharya and B.K.S. Iyengar are related by marriage. Krishnamacharya married one of Iyengar's older sisters, Namagiriyamma in 1926 when Iyengar was just a child. (http://www.kofibusia.com/iyengarbiography/biography.php#05)
The Indian Postal Service released a special stamp for yoga on June 21, 2015 to commemorate International Yoga Day featuring a seated Yogi with the Anjali Mudra overhead.
Hasyayoga or Laughter Yoga is practiced in more than 60 countries. (Source https://laughteryoga.org/category/worldwide-activities/)
It just so happens that the closing song, "Long Time Sun" used in Kundalini practices is actually a blessing credited to a Scottish folk band (The Incredible String Band) from the 1960's that toured through Woodstock. Now used for over 50 years! (Source 3HOHistory.com). Around that same time Yogi Bhajan was introducing the practice of kundalini yoga to the west. A group of kundalini yogis had formed a group – the Khalsa String Band – and, as Gurudass Singh of Virgina wrote in an Aquarian Times Winter '05 issue: "One day as he (Yogi Bhajan) entered the room, a group of yoga students including Guru Singh were playing a round of a piece by the Incredible String Band. Yogi Bhajan asked them to keep playing it, and from then on requested them to play it after his classes. It quickly became a tradition that continues today.
Last December, 52,746 teachers and over 18,000 yoga schools were registered with Yoga Alliance. (Source for 5-9 Yoga Journal and Yoga Alliance survey 2016). As of April 2020 over 7,000 Registered Yoga Schools (RYS) and more than 100,000 Registered Yoga Teachers have joined these figures (RYT) last updated June 29, 2020.
The top 3 factors yoga practitioners seek in a yoga studio are cost, convenience and quality of instruction.
Only 8% of yoga practitioners have attended a yoga retreat, 62% are interested in attending one in the future.
For every existing yoga teacher out there, there are 2 more yoga teachers currently in training!
The top 5 equipment brands used by yoga studios are Gaiam, Manduka, Hugger Mugger, Jade Yoga and lululemon.
Lenovo has a tablet named Yoga.
The first known appearance of the word "yoga", with the same meaning as the modern term, is in the Katha Upanishad, composed about fourth to third century BCE.